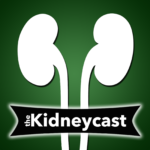 On May 11, 2009, Ari got an early morning phone call that changed everything. This is the story of Ari's unexpected third kidney transplant from an anonymous deceased donor.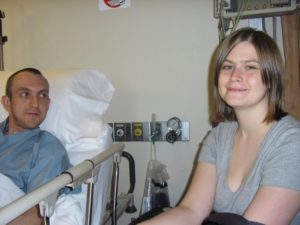 Ari and Larra wait for Ari's transplant surgery to start (Photo by Tara Wibrew)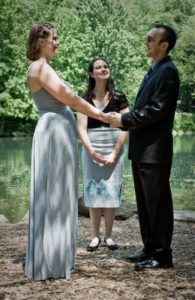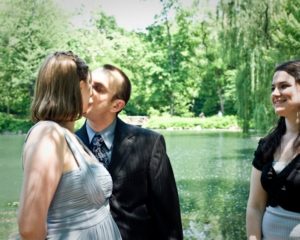 Ari and Larra get married (Photos by Laura Domela)
To learn how to become an organ donor, click here.
See all episodes of The Kidneycast
Subscribe to The Kidneycast on iTunes