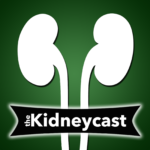 Ari and Larra report back from the Alport Syndrome Foundation Family Meeting! Ari talks about what it was like to meet people outside his family who share his disease and discusses the information and emotions from the event.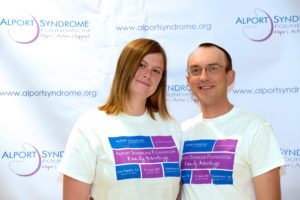 To learn how to become an organ donor, click here.
Check out the Alport Syndrom Foundation's website.
See all episodes of The Kidneycast
Subscribe to The Kidneycast on iTunes